Contact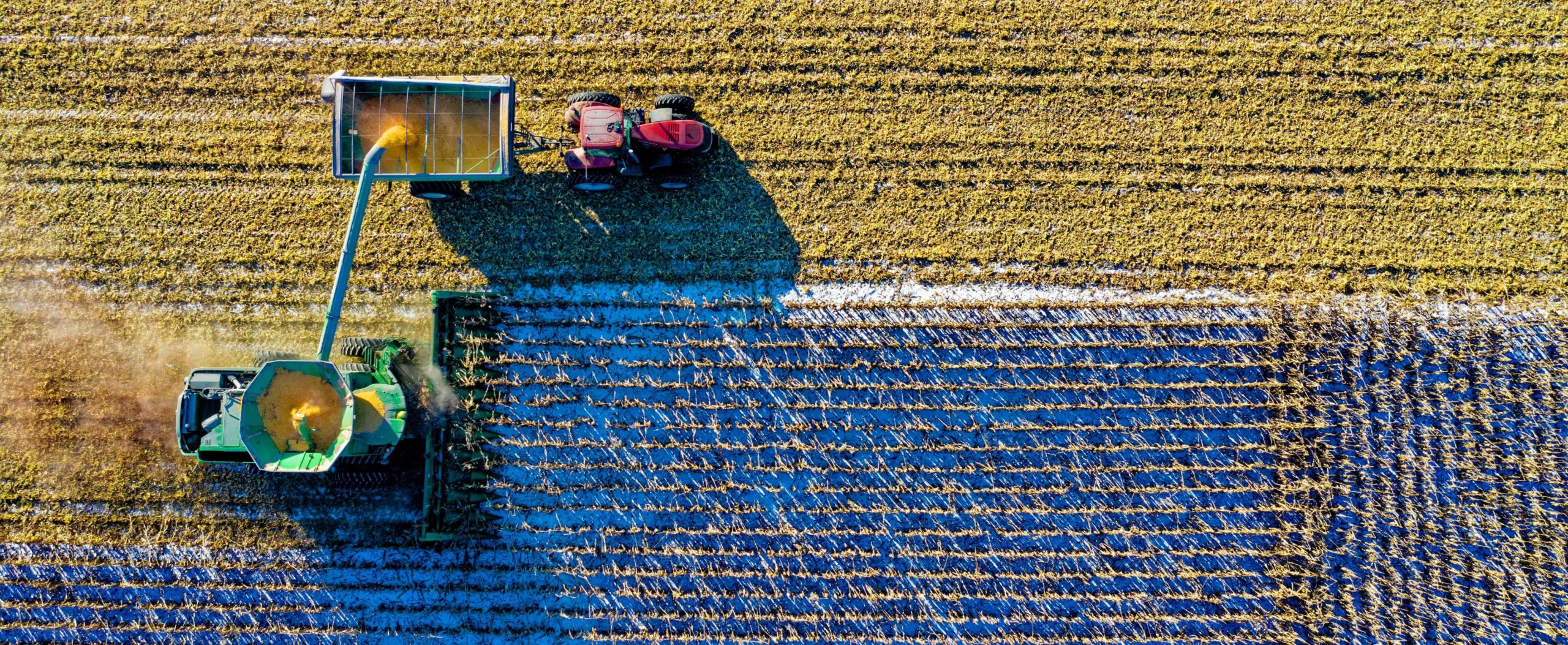 Contact us via phone: (206) 441-9178 or (509) 624-9178
To help reduce call volume, please check out our FAQ page to see if we answer your question there!
The Seattle Office
By Mail:
Unemployment Law Project
1904 Third Avenue, Suite 604
Seattle, WA 98101
By Telephone:
(206) 441-9178 or toll free at 1(888) 441-9178
By Fax Machine:
(206) 727-4819
By Contact Form
Please click here to submit a question via our contact form.
By Appointment in our Office:
We're closed to in-person appointments for the time being. Please call or email us, and we hope we'll be able to see you soon.
The Spokane Office
By Mail:
Unemployment Law Project
35 West Main Ave., Suite 370
Spokane, WA 99201
By Phone:
Local: (509) 624-9178
Long Distance: (800) 940-9178
Fax: (509) 624-9180