Contact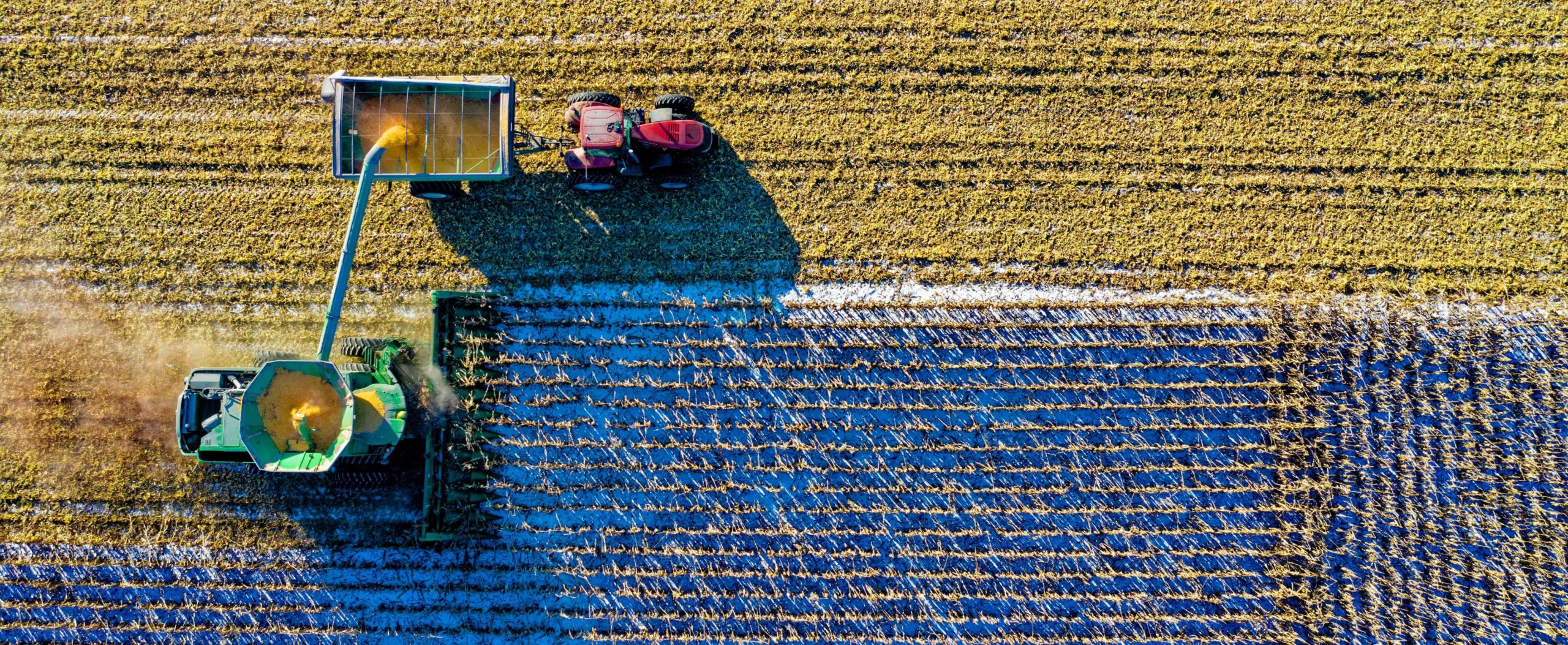 Contact us via phone: (206) 441-9178 or (509) 624-9178
To help reduce call volume, please check out our FAQ page to see if we answer your question there!
The Seattle Office
By Mail:
Unemployment Law Project
1904 Third Avenue, Suite 604
Seattle, WA 98101
By Telephone:
(206) 441-9178 or toll free at 1(888) 441-9178
By Fax Machine:
(206) 727-4819
By Appointment in our Office:
Hey! We're closed to in person appointments for the time being! Call or e-mail us, and we hope we'll be able to see you soon.
We are open Monday to Friday, 9:00 am-5:00 pm.
To get to our office from I-5:
From I-5 heading south—Take the Stewart street exit in downtown and continue west on Stewart to Third Avenue.
From I-5 heading north—Take the Seneca street exit which is off to the left in the downtown exits. Stay on Seneca to Third Avenue and take a right. Go to Stewart street.
PARKING—There is on-street meter parking available, as well as a parking lot adjacent to our building. After 10:00 a.m., the fee for 3 hours is $4.00. Look for the sign indicating this. Our office is in the Securities Building which is on the northeast corner of Third and Stewart. The entrance to the building is on Third Avenue.
The Spokane Office
By Mail:
Unemployment Law Project
35 West Main Ave., Suite 370
Spokane, WA 99201
By Phone:
Local: (509) 624-9178
Long Distance: (800) 940-9178
Fax: (509) 624-9180