Staff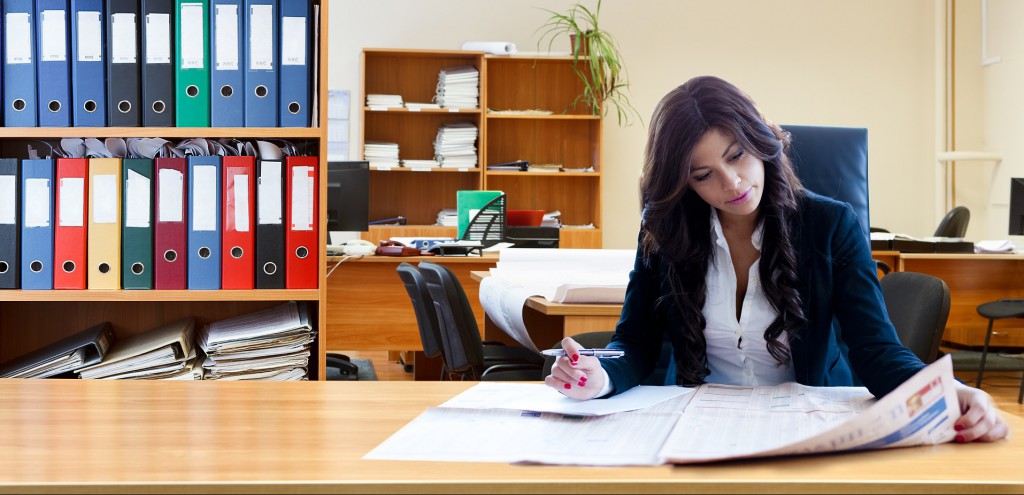 We have a staff of four full-time lawyers, a legal fellow, an office manager, and many volunteer  attorneys, law students, paralegal students, and undergraduates who help us in our work.  Our volunteers donate generous amounts of time and their professional skills in helping workers receive their unemployment benefits.  In addition, we have an active board of directors who effectively provide direction to the organization.
Staff Members
You may email the following staff by sending an email addressed to his or her user name @ulproject.org
John Tirpak
Executive Director/Attorney
User name: jtirpak
Lillian Kaide
SU Francis Perkins Fellow
User name: lillian

Anne Paxton
Attorney, Director, Employment Security Redesign Project
User name: anne
Daniel Hayward
Attorney, Ira Hayes Veterans Fellow
User name: Dan
Jason Arends
Office Manager/Paralegal
User name: jason
Monica Holland
Spokane Managing Attorney
User name: monica
Board of Directors
Our governing body consists of eleven members who have all accepted a leadership role in terms of directing the ULP. We meet six times a year and chart the direction of the organization.
President Joe Shaeffer
Vice President Jennifer Murray
Treasurer Rachel Lewis
Secretary Jeneé Jahn
John Chihak
Andrea Scheele
Jennifer Yogi
Matt Zuchetto
Coleen Pe Benito
Adrienne Wat
Jose Vargas
Erin Pettigrew